Pests are insects that are commonly seen in every household and other living space where human beings interact. The pests like ants, spiders, termites, and cockroaches not only damage your property but also spread infections. The presence of pests is annoying to us. Some kinds of pests cause allergic reactions to our beloved ones. So, it is very important to eradicate the pests from our area. The top 10 pest control tips and tricks are discussing here in the following paragraphs.
The best way to get rid of the pests like this is to call the pest control service centers. The New Star Pest control is one of the best companies in UAE. It has a group of experienced professionals who provide great service to our clients in a friendly manner. We never do any adjustments to the quality of services provided. Customer satisfaction is one of the most important factors that we look for while providing service.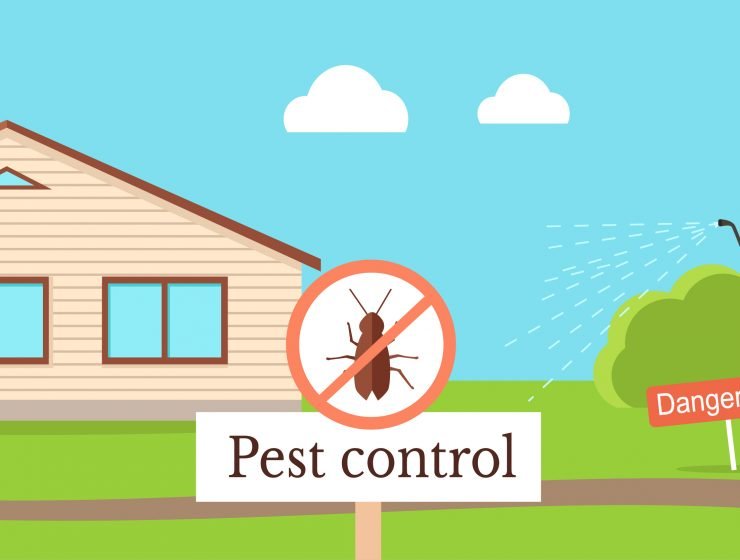 TOP 10 PEST CONTROL TIPS AND TRICKS
Contacting a pest control company service will not be easy for some occasions. So, try the following top 10 pest control tips and tricks to control the pests in your households.
1. Keep the kitchen clean
Kitchen is the one of the favorite spots for pests. Because the availability of food and shelter in the kitchen attracts more pests to there. Pests thrive in the dirty, and damp atmosphere in the kitchen. These pests will contaminate the food particles and in turn, causes ill health. To avoid pest infestation, keep the kitchen counters, racks, stovetop, and drawers clean. Regular cleaning of kitchen slabs and utensils will help to regulate the number of pests in your house.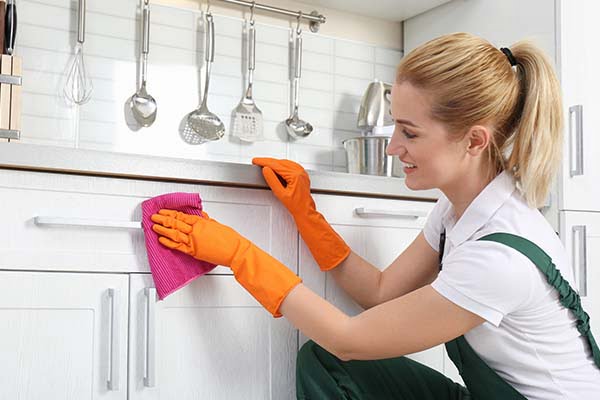 2. Keep the bathroom clean
Keep your bathrooms clean and dry always. Just like the kitchen, the moist and damp atmosphere in the bathroom attracts pests.  So, use a toilet cleaner to clean the floor of the bathroom, washbasin, and closet. Place your toothbrush, paste, and soap away from pests. It is better to cover your brush after use. Otherwise, pests like spiders, cockroaches, etc. cause infestation through the toothbrush. Clean the pot every alternate day, and wash the sink at least once a week. Keep the shower curtain dry and free of moss. Always clean the drain for a free flow of wastewater.
3. Do not allow water to stand
Stagnant water is a big threat to our health. We all know that pests like mosquitoes breed in stagnant water. So, it is very important to clean the area around your house and remove all the stagnant water in your surroundings. Remove the water in broken pots, bottles, and other coconut shells outside your home for better pest control. Keep the buckets in your bathroom dry, if they are not using. Don't store the water outside the home in buckets and other vessels. Never use any vessels to collect the leaking water, instead, use pipes to carry it away as soon as possible.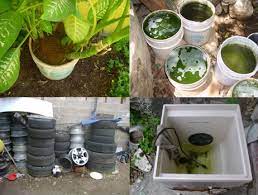 4. Don't keep fruits and vegetables out for long
We know that it is important to keep edible food particles in closed vessels. But we are very careless about making it practical in our daily life. Fruits and vegetables when overripe, attract flies and other insects. Never keep the cut and overripe vegetables out of the refrigerator for a long time. Cover them with any vessels of plastic carry bags and keep them safely in the refrigerator after use.
5. Regularly dispose garbage
Garbage disposal is the most important pest control trick. The regularly disposed of garbage will help to keep insects and flies away from home. An accumulation of garbage can lead to rats, rodents, and cockroach infestation.
6. Maintain your garden
A well-maintained garden will always give positive energy. But, if it is not maintained well that may lead to pest problems. Fill all the holes or pits in the garden where there is a chance to accumulate water. Clean the pond/ water fountain in the garden regularly.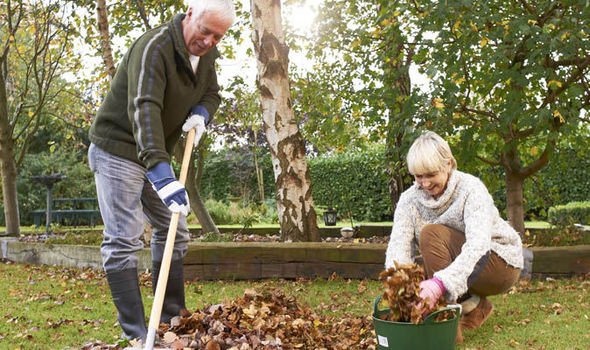 7. Keep items of external use outside
Keep all the objects meant for outdoor purposes outside the house. Try not to use them for indoor purposes before cleaning them thoroughly. Because, the things you use outdoor like, broom, wastebasket, buckets, gardening objects, etc. may carry pests in them. so, if you bring it inside without cleaning them, it will bring many pests into the house.
8. Fix nets on windows
The pests like house flies, mosquitoes, spiders, and large cockroaches enter the home through opened windows. We can't close the window all the time because we need fresh air from outside. So, the better way is to fix the nets on the windows.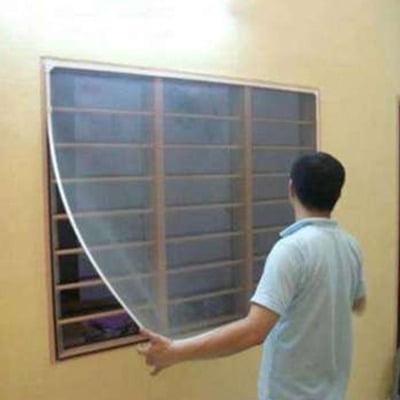 9. Dispose the unwanted things
An important pest control tip from top 10 pest control tips and tricks is to de-clutter your house. Every house will be full with unwanted boxes, clothes, paper and books etc. It will only help to accumulate dust and attract pests like cockroach and spiders into it. So, dispose unwanted things as soon as possible.
10. Contact professional pest control service
The above-mentioned tips and tricks will only help you to reduce the number of pests for a short period of time. For a complete pest control solution, it is always better to contact any pest control service centers. The New Star Pest control is one of the best companies in UAE. It has a group of experienced professionals who provide great service to our clients in a friendly manner. We never do any adjustments in the quality of services provided. New star pest control provides their services across Sharjah, Dubai, and Ajman.