We are living in a pandemic situation created by a coronavirus. According to WHO the covid-19 (coronavirus disease) is an infectious disease caused by a newly discovered coronavirus. So, one of the main prevention methods is to clearly sanitize and disinfect the space you use every day. Proper sanitization and disinfection services for covid-19 (coronavirus) are one of the major topics we need to discuss. The world health organization recommends household members regularly clean and disinfect high-touch surfaces daily in household common areas.
The New Star Pest control is one of the best companies in UAE. It has a group of experienced professionals who provide great service to our clients in a friendly manner. We never do any adjustments to the quality of services provided. Customer satisfaction is one of the most important factors that we look for while providing service. Call us if there is any suspected or confirmed covid-19 (coronavirus) case in your vicinity for the best sanitization and also disinfection service. Book our expert services to get your home thoroughly disinfect and prevent any contamination.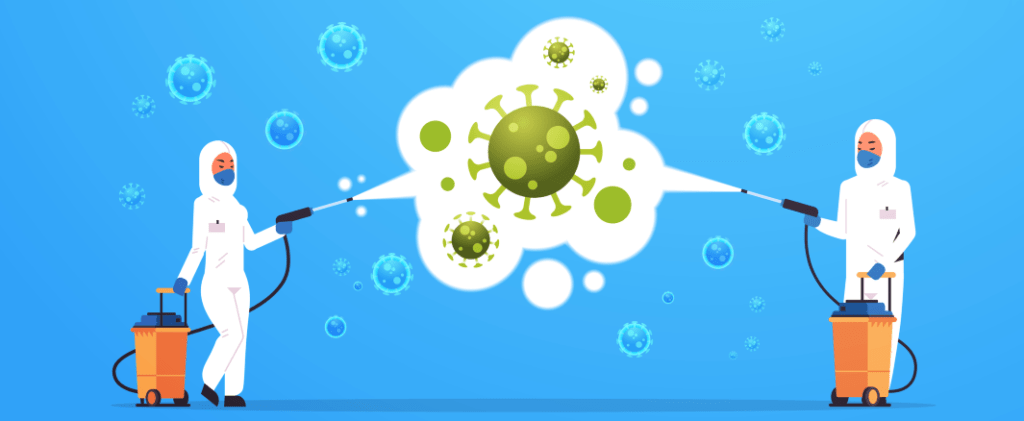 SANITIZATION AND DISINFECTION SERVICES
Sanitization is the process of making something sanitary or hygienic by cleaning. It is the next step of cleaning that aims at deeper cleaning. The sanitization process completely cleans the space/object and destroys all the bacteria and germs present there. It is a highly professional task that requires knowledge, experience, and also expertise.
Disinfection is a much stronger process of cleaning than sanitization. It is the process of killing pathogens and disease-causing organisms. Disinfection is done by using disinfectants. Disinfection is the process of killing pathogens and disease-causing organisms. It is done by using disinfectants which is an agent used to disinfect a surface or an object. Also, there are several disinfecting and sterilization service providers across the world.
In every situation, prevention is better than cure. So, taking correct prevention measures is the first step we have to take in the case of covid-19 spread also. People began to give a priority to the sanitization process in their life. Because the existing pandemic situation teaches them to do so. The COVID-19 era points out the role of cleanliness and hygiene in fighting germs and viruses. Hence, the sanitization and disinfection services gain much attention.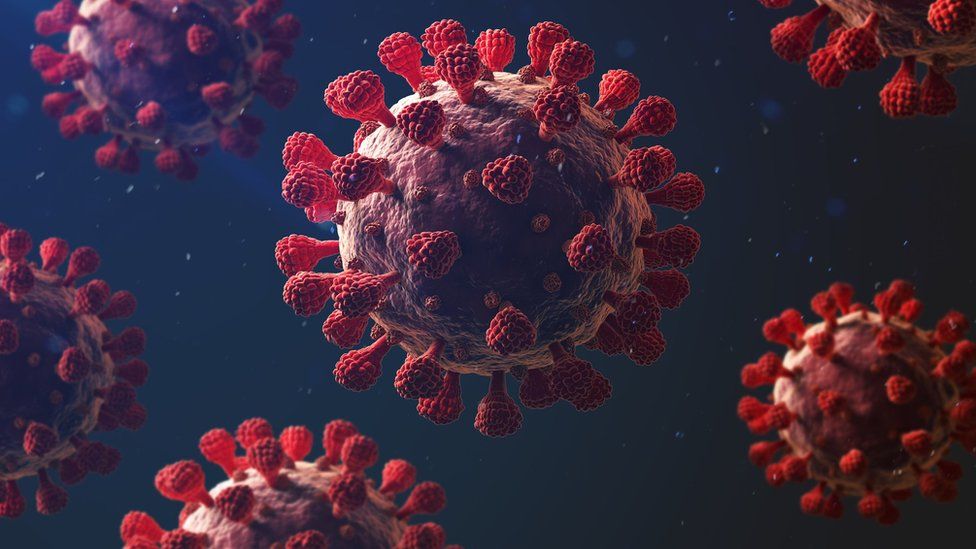 The government body of every country strictly advises people to follow prevention tips like wearing a mask, sanitizing hands, and also keep social distancing. In addition to maintaining personal hygiene, you need to carry out the process of disinfection and sanitization to reduce the chances of contracting the COVID-19 virus.
Disinfection and sanitization tips against covid-19
The very important thing is to decontaminate the most touched surfaces in your office, home, and all other places where you are in contact. For this, you can use 1% sodium hydrochlorate or phenolic disinfectants.
Most touched areas should be cleaned at least twice a day.
Disinfect your surroundings as frequently as possible
The metallic surfaces like security locks, keys, also machines, etc. need to be cleaned with 70% alcoholic solutions.
It is better to approach any disinfection and sanitization service providers for proper analysis of the situation.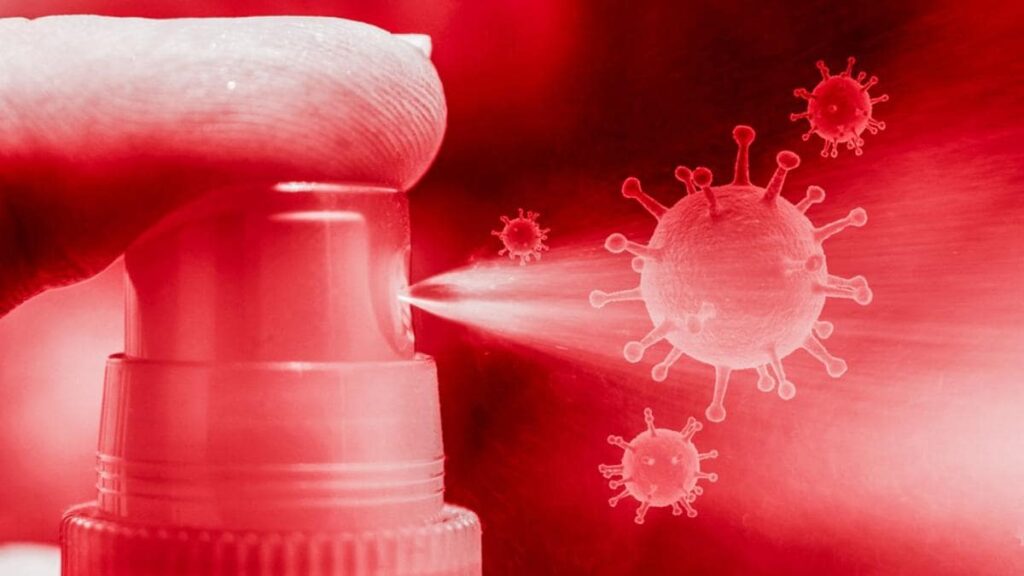 Frequently asked questions?
What is the best household disinfectant for surface during COVID-19?
The best household disinfectant for the surface is a 1% hydrochlorate solution. Sanitization and disinfection services for covid-19 (coronavirus). The products based on ethanol (at least 70%) can also use against coronavirus. Check the label printed on the back of an industrial solution to know the exact amount of chemicals. Mix 1 part of bleach to 2.5 parts of water to make sodium hydrochlorate liquid bleach.
How do I disinfect surfaces during the corona virus disease pandemic?
Clean the surface with water and soap or detergent first to remove dirt and then disinfect the space by using chemical solvents. In non-healthcare settings, we can use sodium hypochlorite at a recommended concentration of 0.1%. This means, 1 part of 5% strength household bleach to 49 parts of water.
Is phenyl an effective disinfectant against corona virus?
Yes, phenyl is an effective disinfectant against coronavirus. You can use phenolic disinfectants to reduce the risk of contamination and transmission of coronavirus.