Pests are insects that are common in every place where human beings are in contact. They are really annoying because of the dangerous issues they cause to the structure and health. Pests like cockroaches, mosquitoes, ants, and termites not only damage your property but also cause ill health. So, it is very important to do pest control on a regular basis. There are different kinds of tips and tricks are available on the internet. Things to do before and after pest control treatment. You can try such DIY methods if you have a small number of pests in your area. But, if the problem is out of control it is always better to approach some professional pest control service.
The best way to get rid of the pests like this is to call the service centers. The New Star Pest control is one of the best companies in UAE. It has a group of experienced professionals who provide great service to our clients in a friendly manner. We never do any adjustments to the quality of services provided. Customer satisfaction is one of the most important factors that we look for while providing service.
WHAT TO DO BEFORE AND AFTER PEST CONTROL TREATMENT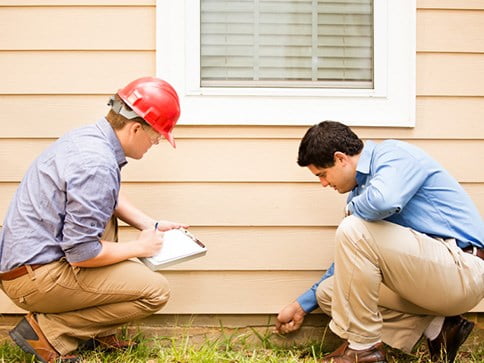 The main services offered by pest control professionals include rodent control, termite control, insect control, bedbug control, wasps control, cockroaches control, bird control, fumigation, and fly control. But, doing a professional pest control service only will not be a complete solution to your pest problems. You have to do your bit as well both before and after the treatment.
THINGS TO DO BEFORE TREATMENT
Arrange your furniture and things inside your home in a way that professionals can easily access the corners of your house. Most of the pests tend to hide in the corners and downside of the furniture. So, remove any large piece of furniture or appliances away from corners.
Cover the things like clothes, children's toys, jewelry make-up, toiletries, etc. with plastic wrapping. Store them in any cabinets if possible to ensure complete safety. Remove all bed sheets, covers, cushions, pillows, and mattresses, etc., and store them away. Also, cover the furniture like sofa, table, and chairs with plastic wrapping to avoid causing damage.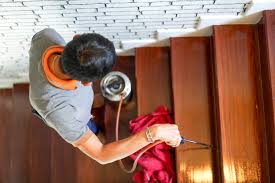 Clear out the dustbin in the kitchen. Move all the kitchen appliances like utensils, cutlery, plates, cups, glasses, etc. out of the kitchen. Kitchen cabinets also usually sprayed because they attract maximum pests. Wrap the water taps and water filter with a plastic cover.
Pests are usually very sensitive to the chemicals used during pest treatment. So keep them away from direct contact with these chemicals. Cover the paintings and flower pots thoroughly with plastic. Keep aquariums and fishes away from the chemicals.
THINGS TO DO AFTER TREATMENT
There are several things that you have to take care of after the pest control treatment also. Because during pest control treatment, chemicals will spread all over the house and that also causes allergic reactions and some other problems to you and your loved ones. Along with this, proper cleaning is necessary to keep all the household utensils safe. Most of the treatments suggest a time break enter back to the home. So, wait until the time. Search all the areas inside the house whether you have left any food particles outside. If any is there throw them in the garbage because it is no more good to eat.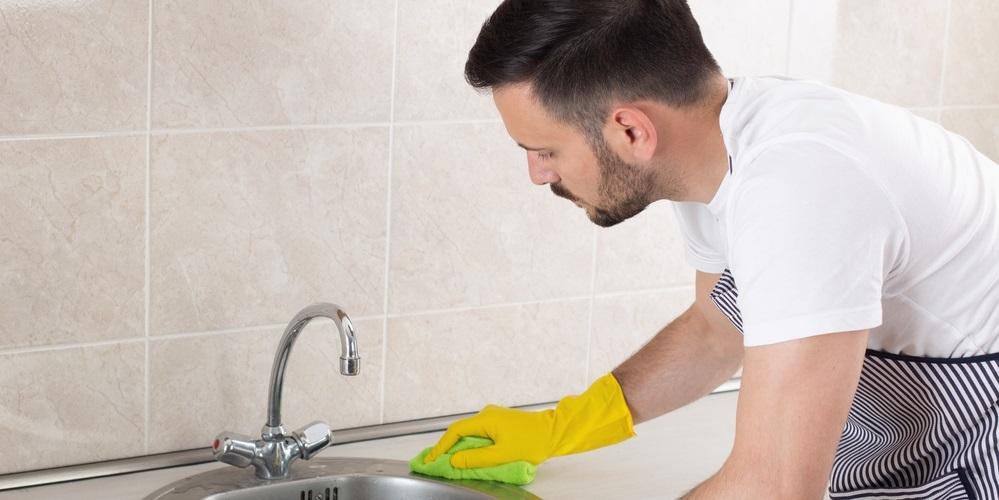 The NEW STAR PEST CONTROL service professionals are trained and will not leave behind a mess. There should be no need to immediately sweep and mop the area. Pest control treatments are usually customized based on your needs. So, you will get clear direction based on the cleaning procedure after treatment.
If you have any leaking taps or drainage pipes in the house, get them fixed as soon as possible. Give importance to protect yourself when cleaning the house after pest control treatment. Wear a pair of disposable gloves when you handle sprayed surfaces for the first time. Last and not least is keep checking the pests regularly.