Prevention is important as the elimination of pests. Sometimes in the case of pest control prevention is more important than controlling pests after infestation. Because pest infestation causes a high cost that is more than our cost to manage our place pest-free. Preventative pest control is the process that ensures a pest-free home and business environment.
In New Star Pest Control at UAE we offer effective preventative pest control services across Dubai, Sharjah, Ajman, and Abu Dhabi. New Star will help residents and business owners shield their homes and businesses from pests effectively. Our experts will visit your home or business each session in order to identify risk factors.
Effective preventative Pest Control
Integrating a prevention technique into our everyday practices is one of the best ways to protect our home and office from pests. Routine cleaning is one of the important steps in preventing pests from entering the house. But along with this, you need to try some effective prevention strategies to avoid pests.
Some prevention strategies that will help you to prevent pests from entering inside your space are;
Remove any food and water from your place that attracts most of the pests
Store food particles in tightly sealed containers where pets can't enter inside
Clean garbage regularly
Reduce clutter or areas where pests can hide
Seal or close cracks and holes in the house to prevent the entry of pests from outside
Preventative Pest Control for Seasonal Pests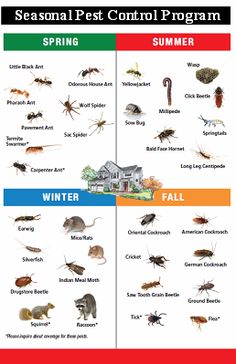 Some of the pests like cockroaches and spiders are active all the seasons. But there are some pests like bugs and rodents which are seen seasonal. The most common pests found in UAE are ants, flies, cockroaches, mosquitoes, venomous pests, termites, bed bugs, birds, rodents, and other pests like snakes.
The household pests like bed bugs, cockroaches, ants, and termites are commonly seen in the summer season. Even though pests are present all around the year most of them are visible during summertime. These pests are found everywhere in the kitchen, bedroom, and toilets. Some of the summer pests seen commonly in UAE are,
Bed bugs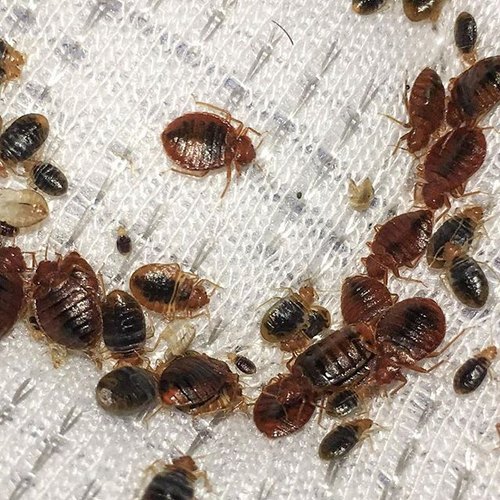 Bedbugs multiply rapidly in the summer season. The optimum temperature of bed bugs is 18- 20 degrees Celsius. So, during the months of June and July, they will multiply and spread uncontrollably. Preventative pest control is one of the best methods to get rid of bedbugs before infestation. Washcloths and bedding in hot water frequently and store them in plastic bags which helps to keep bed bugs away.
Mosquitoes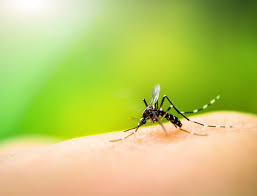 Mosquitoes are the most annoying pests ever in UAE. They cause dangerous health hazards also. Even though they multiply and become active during the rainy season, we can spot them in summer also. Taking prevention methods is the best way to get rid of mosquitoes before they spread all over. Using mosquito repellents, traps like beer traps, dry ice traps, and coffee bean grounds are effective methods to get rid of mosquitoes.
How to get rid of mosquitoes?
Cockroaches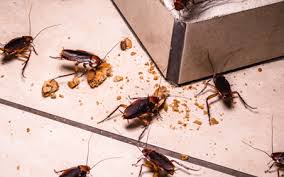 Cockroaches are active during the summer season all over Dubai, Sharjah, Ajman, and Abu Dhabi. The availability of food and shelter invites cockroaches into our kitchens. They contaminate food items and that may cause the spreading of dangerous health issues. The best way to prevent cockroaches from entering the home is to clean your kitchen and garbage on a regular basis. The use of bay leaves, a mixture of baking soda, and sugar solution of garlic, onion, and pepper are also used to keep cockroaches away from our place.
How to get rid of cockroaches?
Termites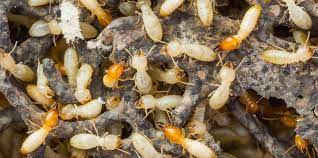 Termites damage furniture and other properties if they are left unnoticed in our homes and buildings. If left unchecked they will multiply rapidly into colonies and destroy wooden furniture, doors, and windows. There are several natural methods to trap termites like cardboard traps, exposing the affected area to sunlight, using borates, etc.