The presence of pests is really annoying for everyone. How to keep pests out of homes in the winter season? If the number of them is uncontrollable, never let it as a silly problem. There is a variety of pests that are seen all over the year in the UAE.  The presence of seasonal pests is also dangerous that we need to give attention to. The seasonal pests will reproduce and multiply in that particular season. Regular cleaning will help you to keep pests away from your home up to an extent.
You need to keep yourself and your family safe from the dangerous after-effects caused by pests. Hiring the best pest control services in Dubai is the only solution if you want to keep these unwanted pests out of your house. The New Star Pest control is one the best pest control service provider in UAE. They provide professional services across Dubai, Sharjah, Ajman, and Abu Dhabi.
What are the pests seen in the winter season?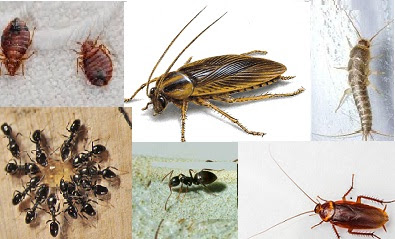 In Arabian countries like Dubai people leave their homes for holidays during the winter season. So, they need to solve their pest problems before leaving their home to keep the house safe for a long time. The type of pests that you need to deal with will vary according to the place. But the most common winter pests are bed bugs, rats, squirrels, and raccoons. If you have any cracks and crevices in your home, the pests will enter inside the home through this. Once they enter inside, they will hide somewhere we cannot notice easily and multiply quickly in number. It is dangerous.
Ant infestation during winter
How to keep pests out of homes in the winter season? Complaints of an ant infestation are high in the winter season all around UAE. The pests control companies receive more calls during the winter season while comparing with other seasons. Because the atmosphere in UAE during winter is a mild warm temperature which is most suitable for the pests to reproduce and multiply quickly.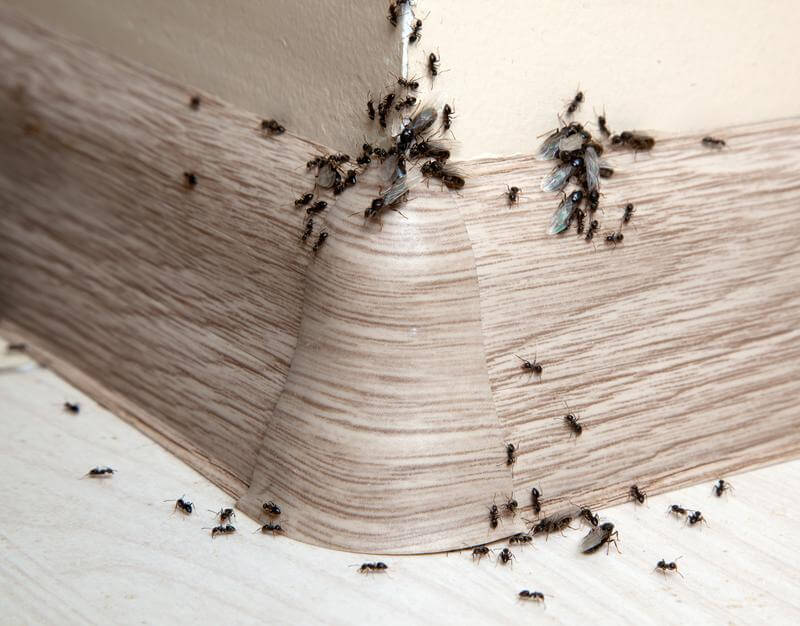 Similar to this, the presence of mosquitoes is also noticeable in the winter season.
How to get rid of seasonal pests?
A recent study by the service market revealed that some extremely resilient and invasive pests including cockroaches and bed bugs are common reasons for pest control requests in Dubai. If you are looking for tips and tricks to avoid these pests from your area res the following parts of this blog. How to keep pests out of homes in the winter season? There are several ways to get rid of pests if the number of them is less. Some of them are,
Keep your food in airtight containers
Repair all cracks and crevices
Clean up your home on a regular basis
Don't store a lot of items on the floor
Check if your home's foundation has any damage
Repair the damaged window screens
Remove all moisture sites
Store firewood away from your home