Sanitization of offices and homes within short intervals is an important thing in a luxurious city like Dubai. It helps you to keep yourself healthy and hygienic and reduces the chance of getting an infection by deadly viruses and other diseases. Let's discuss the importance of home and office sanitization in Dubai.
We give importance to cleaning our home and office regularly to keep pests and dust away. Just like this, we need to sanitize the floor to kill germs and viruses. Commercial cleaning will remove the dirt from the surface and it makes the sanitization process easier. while we choosing a cleaning company for cleaning our office and home we just need to ensure the quality of the company
Why home and office sanitization is important?
Dubai is the city of attraction in the United Arab Emirates. It is crowded with a lot of people outside too. So, there is a high chance of getting infected by deadly viruses and other diseases if not sanitized and disinfected regularly.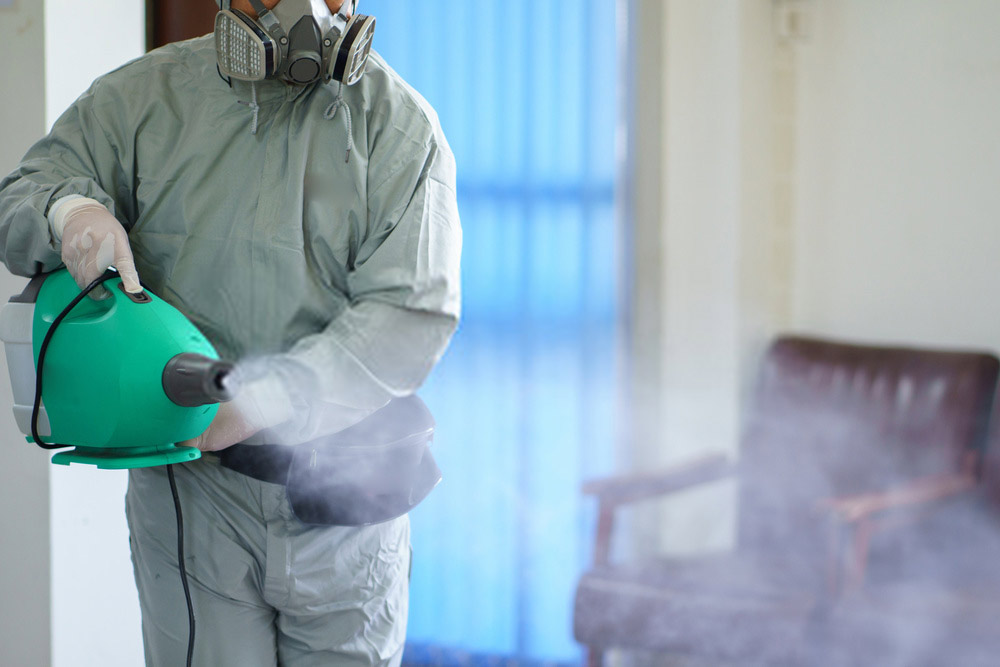 Seasonal viruses, bacteria, pests, and other insects may cause problems for you and your family. Hence, home and office sanitization on a regular basis are extremely important. It will help to maintain a healthy lifestyle.
The reasons why home and office sanitization is important are,
The virus is invisible and microscopic. We can't see them with our naked eyes. So, even if they are present around us we can't notice them easily. Most of the time we detect the presence of viruses and bacteria after becoming ill. So, to stop this sanitize homes and offices on a regular interval which kills the ill-causing viruses completely.
To maintain a healthy lifestyle and keep surroundings hygienic. Healthy habits and the maintenance of a hygienic environment are important in our daily lives. We regularly clean our homes and offices to keep all the insects, dust, and pests away. So, just like this to keep viruses and bacteria away from our area, sanitization is the best method to follow.
It is best to prevent bacteria and viruses to escape from illness. After the pandemic outbreak, we understood the value of prevention than treating after getting infected. Many diseases are unknown to us and we are struggling to find a permanent cure for all those diseases. So, to prevent infection from deadly viruses and bacteria regular sanitization and disinfection along with cleaning is necessary.
How a professional sanitization company will help you?
It is a relevant question. We are hearing the term sanitization for a long. But it gets familiar after the outbreak of coronavirus all around the world. Cleaning and sanitization of our home and office is a great hygienic habit that everyone should follow.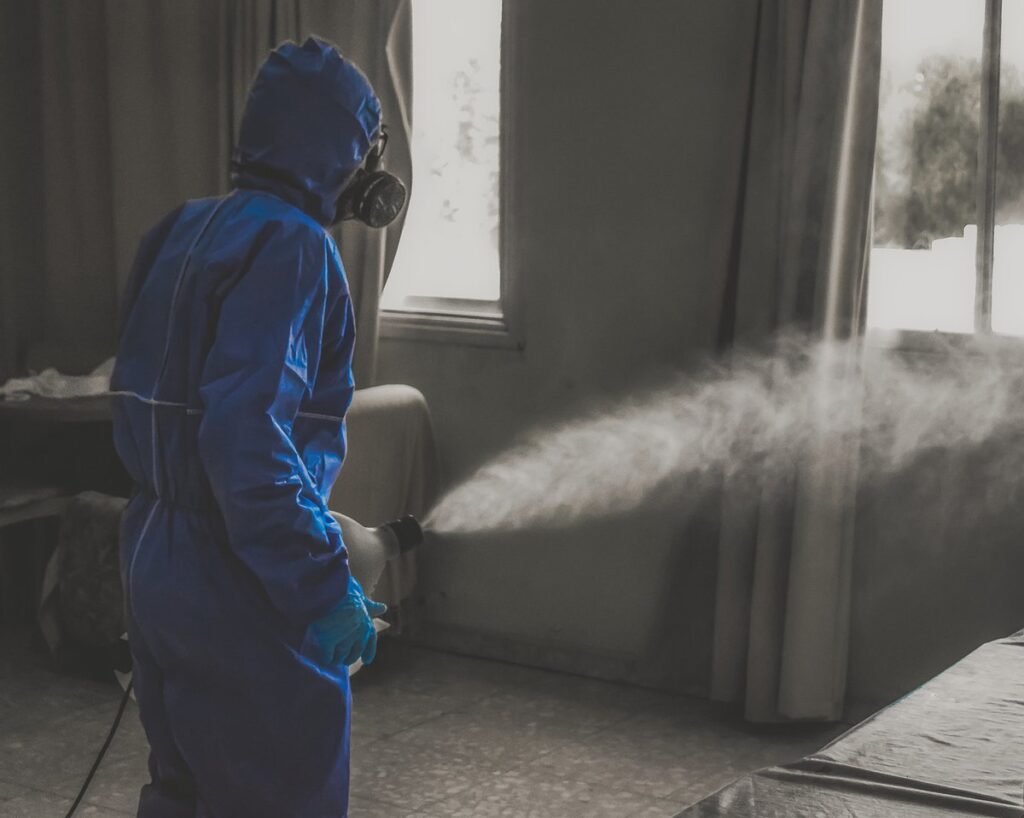 Our idea about sanitization services, it's important, but the role of professionals in it is limited. Also while doing all these sanitization processes all alone is very difficult and time-consuming. So, to get a better outcome from sanitization service look for the best service providers of home and office sanitization in Dubai.
The New Star pest Control and cleaning services in UAE are one of the best options. It is approved by the Dubai Municipality and has an excellent team of technicians and professionals. They provide cleaning and sanitization services across Dubai, Abu Dhabi, Sharjah, and Ajman.
Benefits of office sanitization
While running an office we always think about productivity and earnings. The best outcome will come from qualified workers and a fresh working atmosphere. If you provide a hygienic and fresh atmosphere to your workers they will be healthy and work with all their potential. Importance of home and office sanitization in Dubai. So, along with giving salary regularly, keeping the workplace clean and hygienic is important.
Office space is a closed environment. So, the chance of spreading diseases from one person to another is very high. Hence, a clean and disinfect workplace only will help you to prevent the spread of sickness and infection among employees.
Good quality indoor air is also an essential factor that gives energy to workers. When the quality of air becomes poor, it can cause irritation to the eye nose and throat. So, to avoid this clean and sanitize indoor space regularly.