There are several methods of pest control. People always search for the best method to control pests in their surroundings. You can list our various DIY methods, traditional methods, and professional pest control methods. According to the nature and severity of infection, you can choose any of these methods. The best way is to choose professional pest control services for residential and commercial. Because, pests can cause a multitude of problems for your home, property, and even your health.
Residential pest control always helps to make your home clean and healthy. Some common household pests include termites, cockroaches, mosquitoes, ants, bedbugs, and rodents. Termites can cause significant damage to your furniture and even your home. The droppings of cockroaches can spread diseases and trigger allergies and asthma. Mosquitoes transmit diseases like West Nile Virus and Zika Virus. Ants cause painful bites and contaminate food. The presence of ants itself is an irritation. Rodents damage to wood and wirings and transmit serious diseases like rat fever.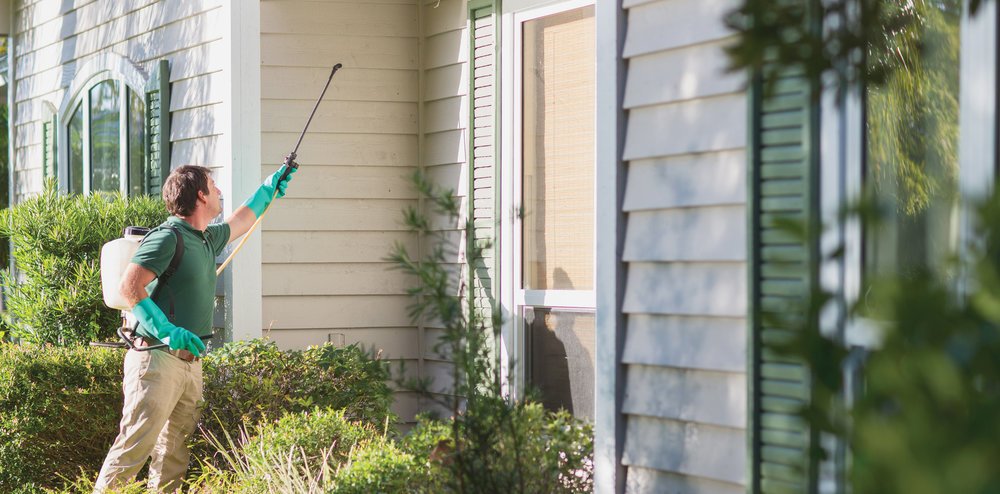 Residential pest control services include
Home pest control
Villa pest control
Flat pest control
Bungalow pest control
Colony house pest control
Commercial pest control services help to ward off unwanted pests from commercial places. Pests like rats and cockroaches are commonly seen in businesses. Pest control in commercial buildings is not an easier task. Because these buildings have a lot more variations depending on the business involved. So, a thorough understanding of the situation is necessary before applying a strategy. We, the New Star pest control provide custom treatment plants to account for those variations. Commercial fumigation can be used as a valuable professional pest control solution in commercial settings. Because it destroys pests in all stages of development from eggs to adult bugs.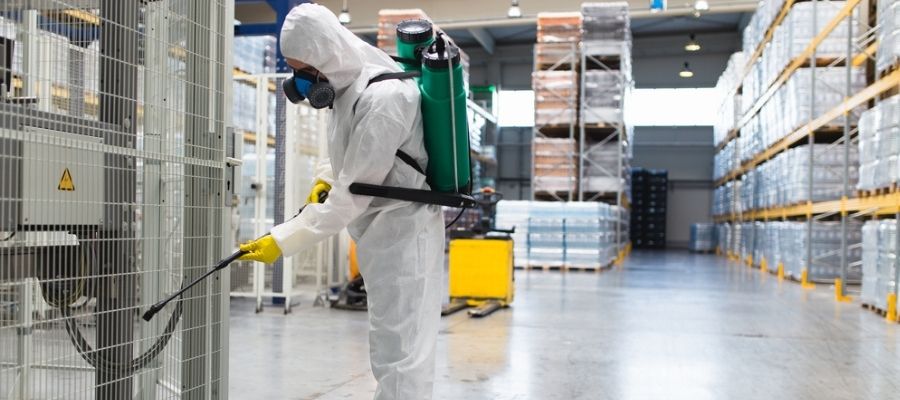 Commercial pest control services include
Hotel pest control
Restaurant pest control
Property management pest control
Food processing pest control
Industrial pest control
Healthcare & hospital pest control
School & university pest control
How commercial pest control differs from residential?
Some of the pest control companies offer residential pest control while others offer commercial pest control only. But some companies offer both services like the New Star pest control UAE. The aim of both services is the same- keep pests out of the building. There are some key differences between residential and commercial pest control.
Relocating a family temporarily is much more easier than shut down an entire business for multiple days. So, commercial professional pest control services move faster than residential.
Pest problems in most homes are similar. So, most residential pest problems can be solved using the same approaches. But commercial buildings have a lot more variations depending on the type of business involved. So, they need to create more custom treatment plans.
Commercial pest control companies have more experience with offering long-term preventative measures like preventative traps in and around the building.
The pests like ants, bedbugs and termites are most common in homes. Where as in commercial buildings, pests like rats, and cockroaches are more.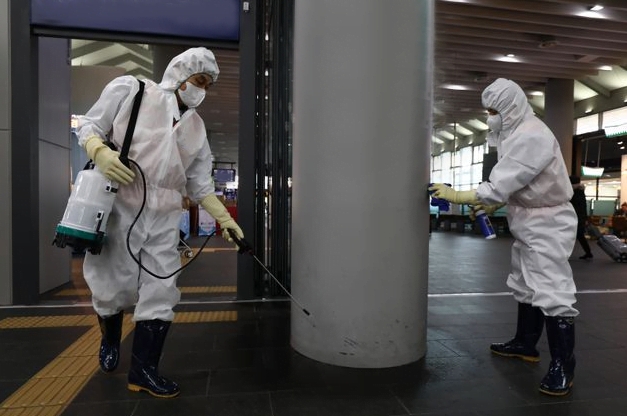 Is pest control worth it?
The cost of pest control will depend on several factors like the total number of treatments, type of pest control required, type of pest attack, and the type of area infected. Even though seeking the help of professional pest control is costly, it never is more than the cost of damages caused by the pests. No matter which method you choose, any pest control efforts are well worth the investment. Pests create multiple problems for your home, office, environment, and all the places where human beings have interaction. So, pest prevention is always the best first-line strategy for pest control.
Why New Star pest control?
The New Star pest control Dubai, provide professional pest control services for residential and commercial. Our pest management professionals are fully licensed and quality pre-certified with years of experience. The commercial pest control services of New Star follow well-established integrated pest management protocols. We identify the root cause of the problem and implement preventative measures to avoid future issues. Hiring a pest prevention strategy for your business is always a wise choice than hiring a company for a one-time treatment.