Pest control is a process by which unwanted creatures called pests are managed or eliminated. It helps to maintain nuisance organisms below the economic threshold. There are several methods to control pests according to the severity and type of infestation. But the benefits of hiring a professional pest control company are always a wise option.
Professionals from pest control companies will inspect the area of infestation in detail and help you to understand your pest problem. With their guidance and help, you can keep pests away from your home and office for a long period of time. The damages caused by pests to your health and property can also be reduced through regular professional pest control services.
Benefits of hiring pest control company
There are so many times we need to seek the help of a professional pest control company. Finding a good professional pest control company is not an easy task always. Nowadays, there are several pest control service providers available around us. Check the registration and approval of the company before you select one.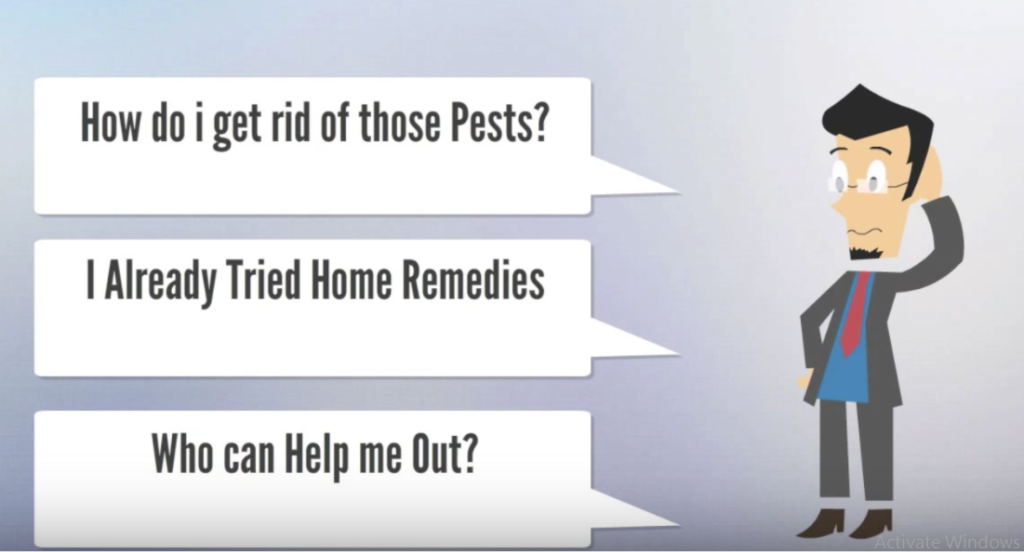 The Newstar is the best pest control and cleaning service in Dubai, Sharjah, Ajman, and anywhere in UAE. It is a registered company with the Dubai Chamber of Commerce and industry. Benefits of hiring a professional pest control company are,
1. Guaranteed safety
If you call a professional pest control company, safety is guaranteed. They will always inspect the situation thoroughly and use the best products with fewer side effects and more results. Hiring certified pest control technicians can eliminate many health concerns that you might expose yourself to without their help.
The safe use of pesticides in a controlled manner will ensure safety for all the people, pets, and environment around the place. If you try to do it yourself without proper guidance, improper application of pesticides can expose you and your family to harmful toxins.
2. Save money
The pesticides and pest control methods for all pests are different. Most of the time we may not be aware of the type and amount of pesticides to be used in the specific situation. But, the benefit of hiring a professional pest control company is that they know what to use in our place. So, unwanted expenditures can be avoided.
Pests are always a nuisance and cause damages to your property and may lead to health issues. It may cost a lot to repair your furniture and treat diseased spread by insects and pests. So, hiring a professional pest control company is always beneficial and cost-effective while considering the problems created by pests.
3. Expert service
A professional pest control company will use effective and safe methods to control pests. As we all know, the good experienced and trained workers of a professional company will always give importance to cost-effective service and safety. That is the main difference between an expert and a common man.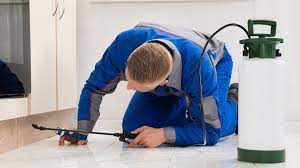 One of the benefits of hiring an expert service of professional pest control is less damage and reduced time for cleaning. Regular pest control service will constantly clean up pest-related debris. It also helps to inspect the home constantly and reduce chances for new damages.
4. Updated technology
Like any other field, pest control services also have different updated technologies and products. If you are going with a perfect pest control company, they will definitely have updated technology with all the methods involved in their techniques.
The updated technology always will be better to compete with the pests. Because, as time passes, pests gain resistance to older methods and that may become less effective. Benefits of hiring a professional pest control company. So, new technologies and pesticides will help to control them easily.
5. Save time
Time is an important factor to consider. Most of the professional pest control companies work according to your schedule. So that, you don't have to wait for them or waste time on a pest control process which is necessary for better health.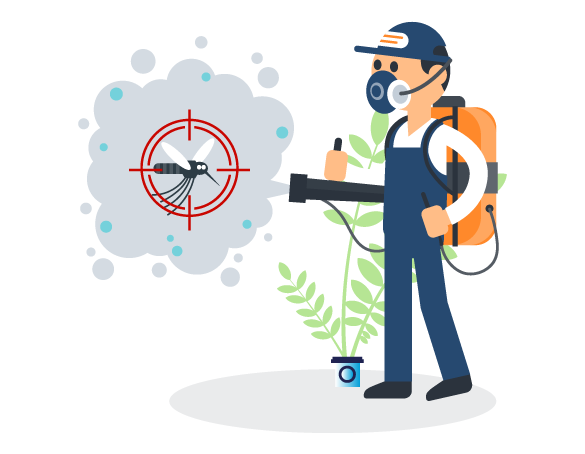 6. Customized services
Every home is different and is located in various locations, and the pest problems of them also are different. So, it is important to provide customized pest control services to clients according to their needs. Even though several DIY techniques are available on the internet, you can't find a customized option.
There comes the importance of a professional pest control company. They always let you know how to customize new techniques to get an insect-free house. It will also help to reduce stress caused by pest problems.