Pests are always a problem for all. People search the internet for ways to get rid of pests. There are several methods like home remedies, DIY methods, use of chemicals and sprays to get rid of all types of pests. Then why do you need the help of a pest control company? Here, we explain about 10 reasons to call a pest control company.
There are many reasons why regular pest control is necessary for every homeowner to consider. Some of them are,
1. Home remedies & DIY methods are not working
Even though there are several home remedies and DIY methods available on the internet to kill pests, the chance for success is very low. Most of the methods will work only if you have a small infestation of pests. In the case of a large infestation, you need to approach a professional pest control company.
2. Presence of pests that pose health threats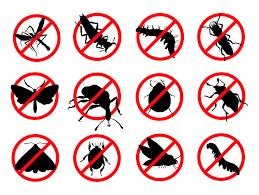 Most of the pests like mosquitoes, rodents, etc. are life-threatening. Sanitation and high-quality pest control are very essential for better health along with a hygienic environment. Most of the pests transfer terrible diseases like malaria, chickenpox, salmonella, etc. which may even lead to death. It is one of the reasons to call a pest control company
3. Property damage at a high cost
Pests like termites, rodents, etc. damage properties also. For this kind of pests, they need furniture, wooden apparatus, and clothes to eat. If we didn't notice their presence at the beginning itself it will lead to property damage. They hide within the walls, so they often cause a lot of damage before anyone even notices they are there. It will cost higher than you need to charge for a pest control service.
4. Contaminating food
Many home-invading pests enter the home in search of food. The availability of food particles inside our homes attracts them. Pests like cockroaches, flies, etc. crawl through dirty particles and food items. This will contaminate food and may lead to food poisoning. Improper disposal of waste and unhygienic practices are the main cause of pests inside the home.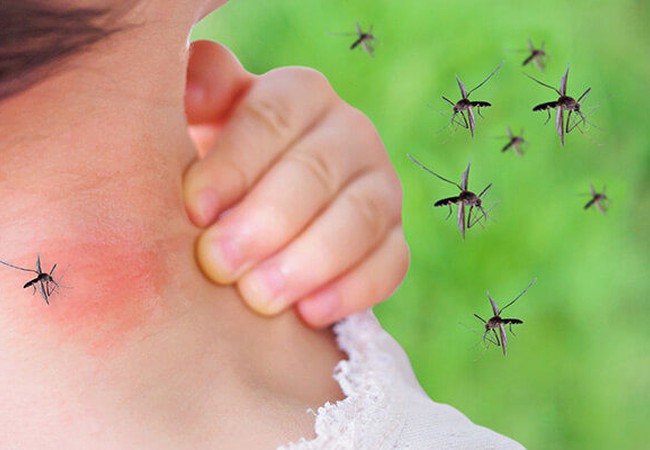 Some pests cause allergic reactions in people. Biting insects like mosquitoes, fleas' bedbugs, etc. may cause pain, redness, itching, stinging, and minor swelling in the area around the bite. Rarely, pest bites may trigger a life-threatening allergic reaction. Allergic reactions like sneezing, cough, a runny or stuffy nose, or itchy eyes, nose, mouth, or throat may also be present. It is one of the reasons to call a pest control company
6. Save money & time
A professional pest control company will provide a complete solution for your pest problem from the root itself. So, it will be long-lasting and the pest issues can be solved from the bottom rather than at a surface level. This will help to save the money and time you need to spend on pest control. And it is one of the reasons to call a pest control company.
People often treat pets like their family members. So, while doing a pest control service people will be bothered about the safety of their lovely pets just like their family members. Preventing pests from entering your home is one way that pet owners can help keep their pets safe. If you are looking out for pet-friendly pest control you need to look for a professional pet-friendly pest control service.
8. Keep your home safe
A pest-free home is safe for people who live there and pets too. The presence of pests causes damage to properties and health. Children, old people, people with allergies, and other illnesses are at high risk of the presence of pests. So, even if you can't notice the presence of pests with your naked eye, inspect your home on a regular basis for better results. prevention of pest problems is always better than taking an action after getting infected.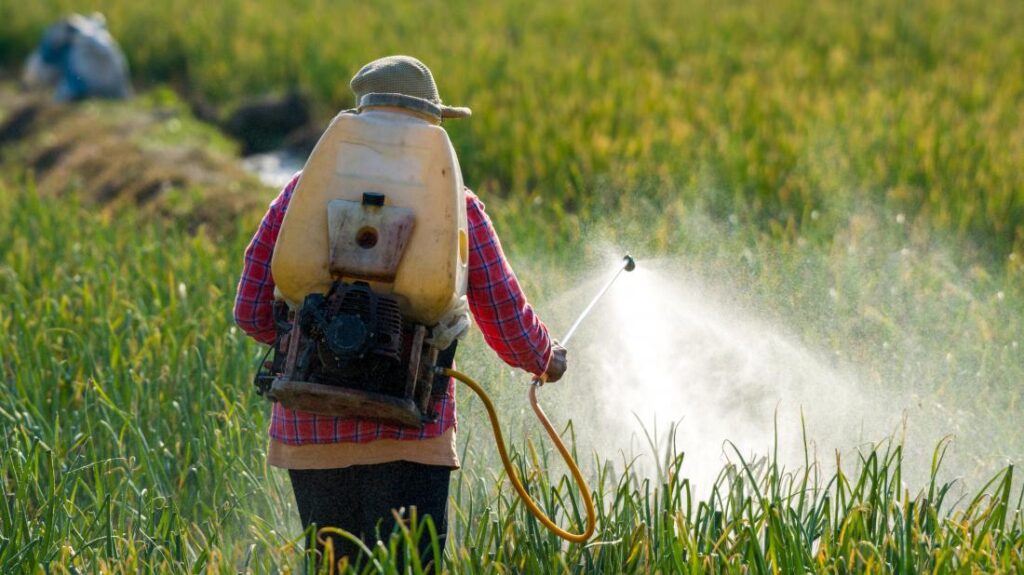 If you use chemicals to kill pests it may not be safe always. Because the exposure to chemicals continuously may cause infection and allergic reactions. Toxic effects of pesticide exposure can range from mild symptoms, like minor skin irritation or other allergic symptoms, to more severe symptoms, like strong headache, dizziness, or nausea. A professional pest control company offers long-lasting results, so exposure to chemicals will be less.
10. For a stress-free life
Pests are always a nuisance and are a sign of an unhygienic environment. If you notice any pests inside your living area it will destroy your happiness. You may be worried about the health, property, and status issues followed by the pests. So, to lead a stress-free life you need a regular pest control service in your home.
The New Star Pest Control and Cleaning Services in UAE are one of the best options that you can choose. 10 reasons to call a pest control company. Pest control professionals are trained to survey the area in and around your home, to keep pests that you might not even be aware of under control.