Cleaning is the most used word in our daily life. It is the process of removing unwanted things/ substances from the environment around us. It is the action of removing impurities from the things we use and from the place we live. Cleaning services is a general term that we used to mention every action of hygiene. There are different kinds of cleaning services in Dubai and different methods are there to clean a particular place or object.
Cleaning services should do before disinfection to get better results. Doing a general cleaning on a regular basis is good to keep the dust particles away. Also helps to maintain the cleanliness. There are many situations when you want professional attention to detailed cleaning service. The New Star Pest control and cleaning services in Dubai is one of the best cleaning service center.  The materials they use for cleaning service are powerful products from popular brands. They also will not use the used material again in other places. This disposable nature is the hallmark of our cleaning service. It ensures safety and hygiene in your place.
The New Star Pest control has a group of experienced professionals who provide great service to our clients in a friendly manner. We never do any adjustments to the quality of services provided. Customer satisfaction is one of the most important factors that we look for while providing service.
STEPS OF CLEANING SERVICE
Cleaning, sanitization, and disinfection are the most important, especially in the present scenario. Only a clean environment can build a healthy society. Cleaning is of different types and there are various aspects of cleaning. The equipment, environment, objects we use, and all the things related to our lives should keep in a clean and sanitized condition.
Three major steps in cleaning services
Step one
The first step in all types of cleaning service is the preparation for the process. That means the service we need to apply in different areas/ objects varies according to the nature of it. We have to analyze the situation and select the appropriate method of cleaning.
Step two
The process of cleaning is the second step in cleaning service. Cleaning is usually doing with detergent and water. This is the basic cleaning process. The dirt will be rinsed and wash away with the help of powerful detergents and water. Detergents are the chemicals that remove dirt, grease, oil, etc. from the object/ surface. It will not kill the microorganisms like bacteria.
Step three
Killing the bacteria is the next task in cleaning service. Even though detergent will not kill the microorganisms, professional cleaning servicers do sanitization to kill them. By sanitizing the object/ area, the microorganisms like bacteria will be destroyed. It can be done by applying sanitizer directly to the area. The municipality approved pest control services across Dubai, Sharjah, and Ajman provide the best service.
Cleaning and sanitizing are two separate processes. The very common cleaning methods that we use in our daily life are washing, bathing, moping, and wiping, etc. by cleaning the surface, the materials like dust, soil, blood, secretions, pathogen, and organisms, etc. will be removed physically.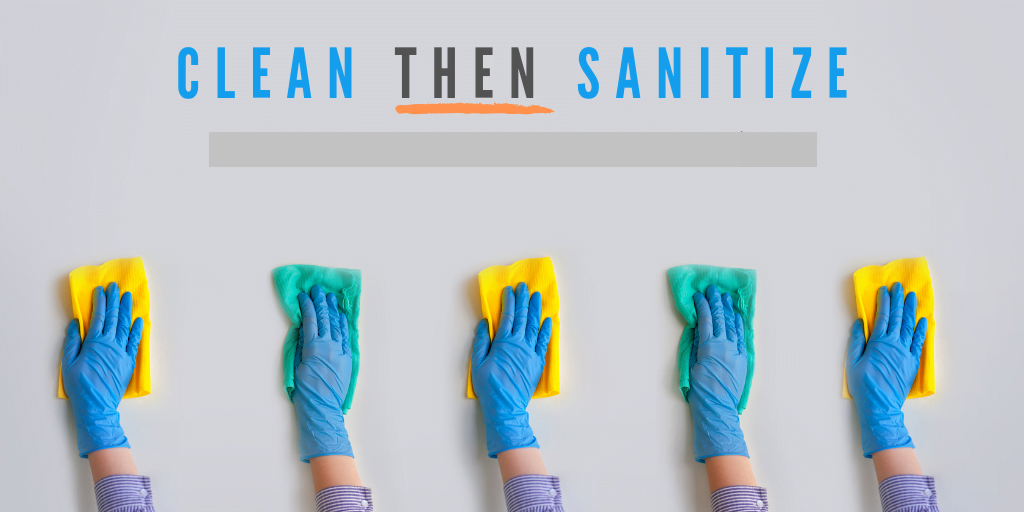 Effective cleaning is necessary before sanitizing the area/ object. Because only on a clean surface, the sanitization process will work completely. Cleaning will not always remove the microorganisms that are harmful to our existence. Sanitization is the process of removing or destroying the microorganisms.
COST EFFECTIVE CLEANING
We all are cleaning our house, offices, every space we use, and our environment. Detailed cleaning always takes time. So the help of a professional cleaning service provider is necessary for those who are busy in work life. There are various cleaning service centers are available across our place.
Cleaning takes time and costs money. So everyone will have a doubt whether cleaning is cost effective?
People also search for what is cost effective cleaning? What is the going rate for house cleaning? How much it cost to clean a dirty house? How much do merry maids charge per hour, etc.
A well planned and designed cleaning method will save time. A detailed organization of works to be done is very important. The best pest control and cleaning service companies will do it at a low cost and less time schedule. A cost-effective cleaning method will save time, water, other sources, and the energy of the operator. A professional cleaning team will have a group of trained staff and high-performance equipment's with them.
4 Cost effective cleaning tips
Regular cleaning
Regular maintenance of the space and utensils we commonly use is another point to remember.  The use of them on a daily basis will make it dirty and unhygienic. So, try to clean them on a regular basis.
Share responsibility
Share the cleaning responsibility to all members who share the space. Implementing a cleaning schedule for all staff or members will make your job more simple and cost-effective. While displaying the cleaning role to the partners, they will be aware of their responsibility. It will help to keep the space cleaner and hygiene. Cleaning services for the home need the sharing of responsibility.
Dilution control solution
The use of chemicals is necessary in cleaning service. The chemicals should use in a permitted measure in order to get a better result. Dilution control solutions dispense the correct chemical does.  The employees will find it easy to use the chemicals in the required amount. It helps in reducing unnecessary waste in chemicals and packaging. The wastage of products from improper mixing can be reduced through this.
Use technologically advanced machines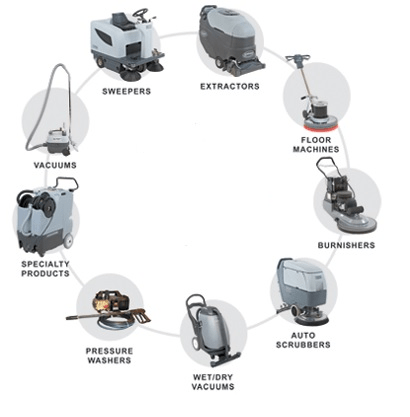 Traditional methods of cleaning demand more time and cost to give expected results. Advanced technology will ensure the proper usage of machines and chemicals for the cleaning purpose. It reduces the effort of the user and in turn, reduces the cost for effective cleaning. There are multiple options available in modern machines to adjust the speed and nature of cleaning based on the area we choose. Star pest control and cleaning services in Dubai is the best example of this. Advanced machined increase productivity because employees will not have to empty and refill them while using.
CLEANING SERVICES FOR HOME
A regular cleaning of the house is needed for a healthy family. In every house, there will be lots of dirt and dust inside. The quality of life is influenced by the cleanliness of the house you live in. An effective cleaning will keep all the disease-causing bacteria and germs away from you and your family. Cleaning home is a time-consuming duty. It will be difficult for a working family to clean their house in a regular manner. The best pest control service centers provide options for families to select the cleaning service that is apt for them.
The home cleaning services available near to you may include, deep cleaning service, kitchen, or bathroom cleaning. The cleaning of curtains, mattress, and fridge like accessories are also provided by new star pest control in Dubai, Sharjah, and Ajman. And also the deep cleaning service ensures the hygiene of every corner of your house.
CLEANING SERVICES FOR OFFICE
People also search for cleaning services in Dubai? Cleaning services for home and cleaning services for office, etc.
A clean office space always offers better energy to the workers and in turn, it increases their productivity. So, the hygienic nature of the office is much more important. Office cleaning service will remove the dust, dirt, and unpleasant odor from your office space and brings a pleasant mood. And also fresh office atmosphere will create professionalism and a healthy working state for your employees. A professional cleaning team will provide the services needed for your space whether it is big or small. The new star pest control is one of the best pest control and cleaning service center in Dubai. They use industry-standard cleaning methods and products to provide a deep clean to your space.
Also read
BENEFITS OF PEST CONTROL SERVICES
WHICH IS THE BEST PEST CONTROL SERVICE PROVIDER IN DUBAI?