Pest control is an important thing that we usually do not consider as necessary. Uncontrolled growth and spread of pests can damage products and cause health issues. It also affects the reputation of the company and employee health. The problems caused by pests are always long-term and it is not visible in a short time period. New Star pest control is one of the best pest control in Abu Dhabi. Pest control services are effective to eliminate the growth of pests and make your place hygienic. The pets control service consists of a series of steps to eliminate the pests. the selection of the right technique is very important to get better results.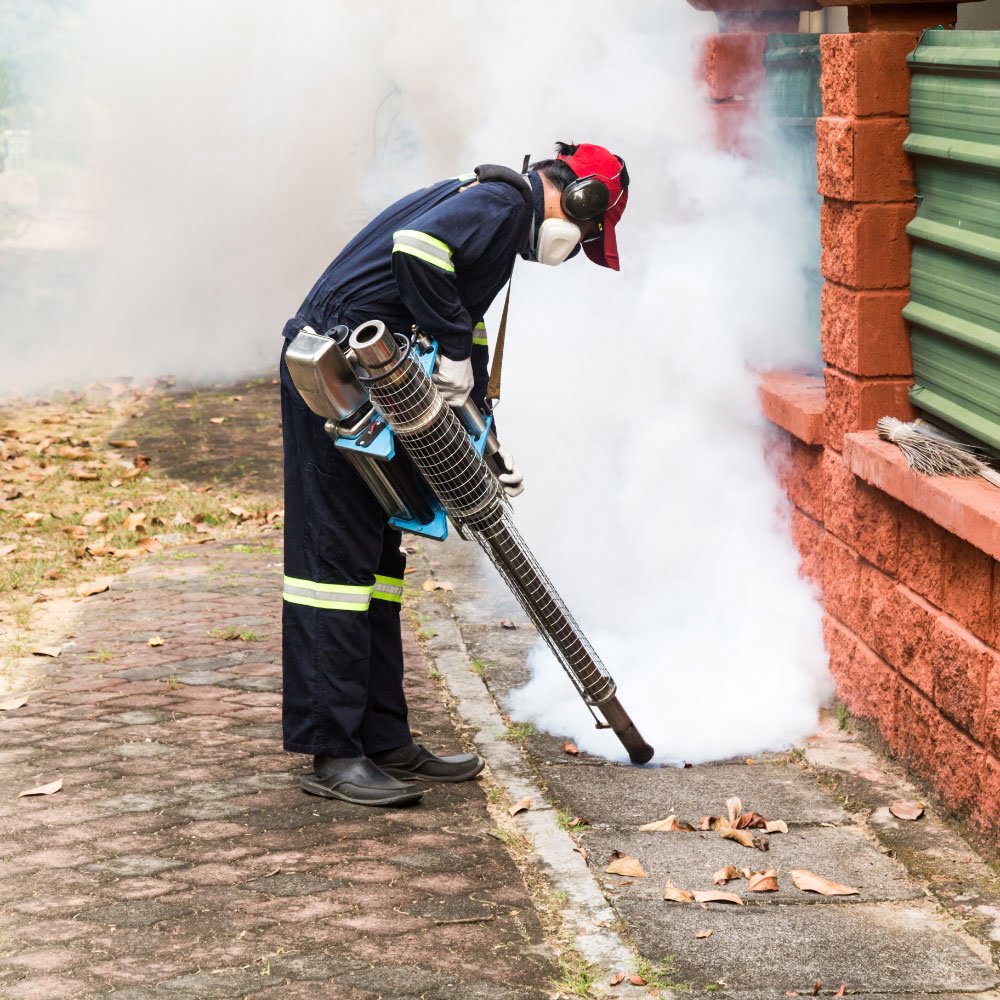 The NewStar pest control provides the best pest control and cleaning services across Abu Dhabi. We have a professional team who are experts in the field of all types of cleaning. our dedicated professionals are well trained and certified to provide the best pest control and management solutions for commercial, industrial, and establishments. We are able to give a wide range of pest control services and proactively protect our client's properties by recognizing and resolving potential issues in the early stages itself.
WHY IS PEST CONTROL NECESSARY?
Pest control is the process of regulation or management of pests that are harmful to us. It is necessary because the pests like cockroaches, spiders, mosquitoes, etc carry diseases and infect your house and offices and bite you and your beloved ones. The purpose of removing pests from your place is to keep you safe and healthy. The presence of pests in your kitchens and storerooms may cause contamination of food particles. If you accidentally eat contaminated food, without noticing the presence of pests in your place, you may become ill. Some of the pests carry viruses and bacterias that cause serious health issues. Allergic reaction to some pests also is one of the major issues.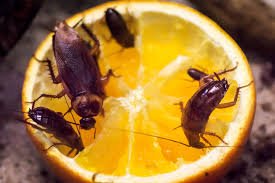 The problems caused by pests are not silly. So, pest control is a necessary service for all sectors. Best pest control in Abu Dhabi. If you find one or two pests in your place, it is not a big problem. You can use any DIY methods to get rid of them. But, when you see a number of pests on a regular basis and are unable to get rid of them with simple DIY methods and retail products, it is the sign of pest infestation in your place- both in-home and in the office. The best way to get rid of the pests in such a situation is to call an exterminator.
WHAT DO PEST CONTROL COMPANIES ACTUALLY DO?
To deal with pests like bedbugs and termites it is best to call in the services of a pest control company. Because it is very hard to find out the location of these small pests. If the infestation is large, you can't control it by using home remedies. A pest control company will eradicate all pests from your place by using the appropriate techniques. They will deal with almost all pests like rodents, wasps, termites, beetles, mosquitoes, roaches, bedbugs, and fleas. The most important thing is that a professional pest control company will work with you to assess the level and type of infestation. They will select the correct plan to apply in your place with all safety precautions.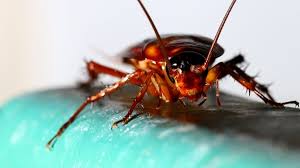 When you first contact a reputable company, you should expect to be asked questions about a particular suspected infestation. You should point out the areas inside or outside your place are affected in detail. The technician will carry out a full inspection of the interior and exterior of your home to identify the nature of the infestation, the signs of pests such as feces and nests. Best pest control in Abu Dhabi.