The food business is one of the main fields which needs to put extra attention to cleanliness and hygiene. The safe and secure production, packaging, and also supplying of food is the prime responsibility of food business operators. The importance of pest control in food safety. Relevant safety measures must be put in place to ensure safety is maintained at all points in the production process.
Food safety is an essential element of food security, especially in the UAE, where the country took several measures to ensure food safety. It includes
Passed a law on food safety
Introduced national food accreditation and registration system.
Launched the national rapid alert system for food
Applied control of imported food for non-trading purposes.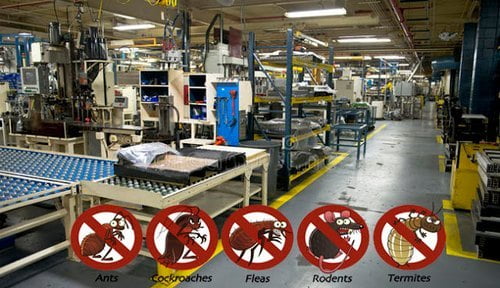 The main purpose of implementing more safety measures is to ensure the protection of public health and consumers. The law imposes standards and regulations for maintaining food safety and quality and imposes strict penalties on those endangering food safety across the UAE. In addition to national systems, there are several local entities also for ensuring food safety.
Pest control for food safety
The main attractive source of pests is food materials and wastes. Many pests enter inside the food production center in order to get food and shelter. So, keeping this place hygienic and storing food particles in tight containers is the only solution for pest problems in food production centers. The importance of pest control for food safety is one of the main discussed topics.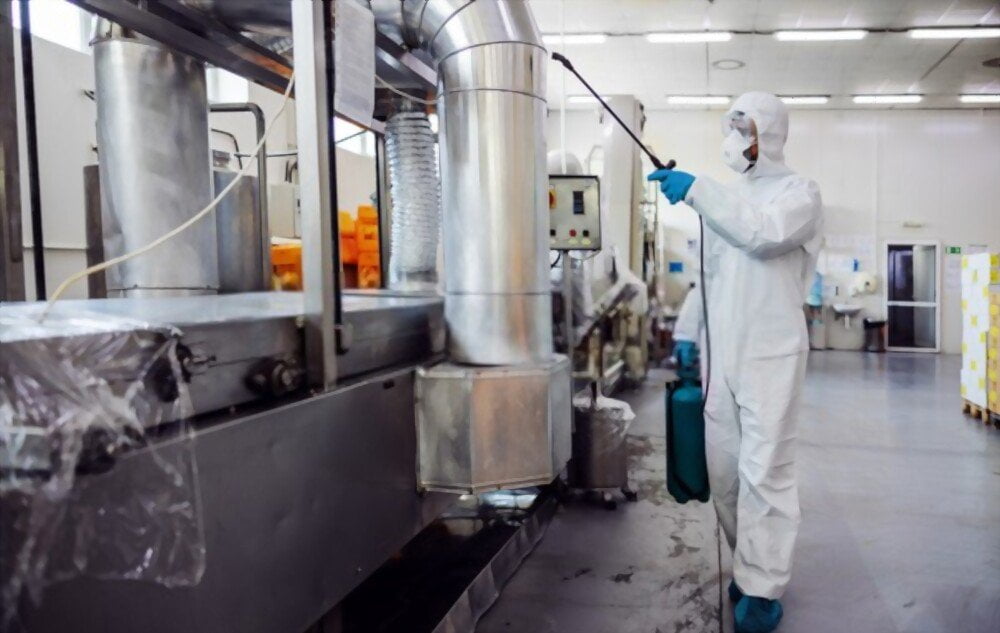 These pests enter the food supply and production facilities and contaminate surfaces, food products, and materials. Better pest control can be maintained by following actions,
Implementing an integrated pest management program
Inspection of incoming materials
Preventing access to food and water
Taking appropriate pest elimination measures, also
Proper waste management
The integrated pest management program is an effective and environmentally sensitive approach to pest management that relies on a combination of common-sense practices. The current, comprehensive information about the life cycle of pests and their interaction with the environment is used with the available pest control methods to manage pest damage with the least possible hazard to people, property, and also the environment.
IPM is a complex pest control process that includes a series of pest management evaluations, decisions, and controls. So it is impossible to use one IPM definition for all foods and all areas of a country. The main steps in the IPM process include setting an action threshold, monitoring and identifying pests, preventing pests from entering into crops, and also evaluating the proper control method for effectiveness and risk.
Inspection of incoming food materials
One of the main sources of pest infestation is the food materials that we purchase outside. There will be pests inside the packing that are not visible at a glance. The incoming food materials like raw materials, ingredients, packaging, container, and vehicles should inspect thoroughly to avoid pests from getting inside your food production unit.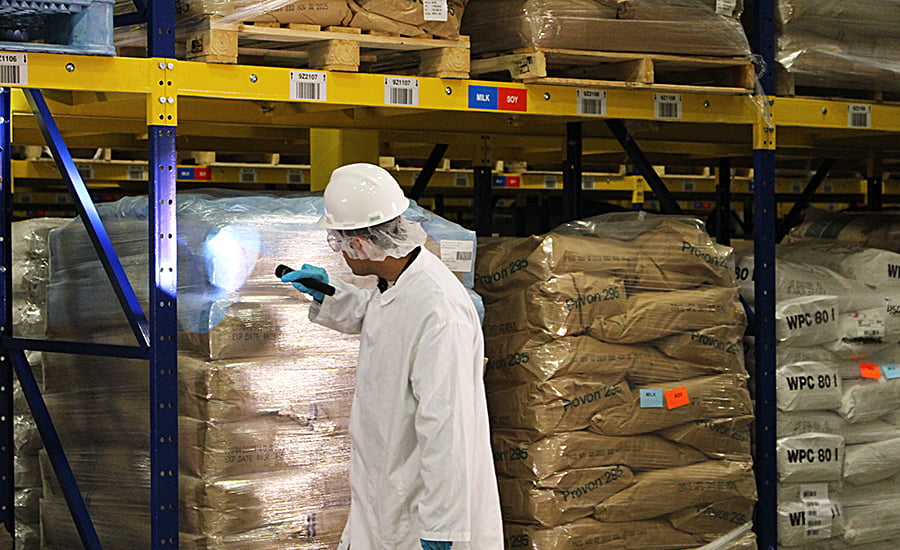 Stored product insects are a generic term usually use to indicate the pests like beetles, weevils, moths, and mites in the stored food materials. When stored for a long time, these pests are commonly found in food ingredients on delivery to a processing factory or a processed food product. All stages of the pest can be present in stored food products including cereal products, seeds, nuts, dried fruits, spices, powdered milk, and preserved meats.
Preventing access to food and water
The availability of food, water, and shelter inside your space will attract pests. So, the primary step to control pests is to prevent access to food and water. Store food particles and products in pest-proof containers. Remove standing water and clean the spills quickly before they attract the pests. Also, store waste in pest-proof containers and keep the waste storage area clean. Preventing harborage near buildings is another thing that should be taken care of.  Clearing of grounds of vegetation and debris in order to control pest infestation.
Taking appropriate pest elimination measures
To identify and remove pests, you need proper knowledge about the type of pests and infestation in your area. There are different types of pest control methods like biological pest control, chemical pest control, etc. With an active approach and the right products, you can ensure pests don't get in the way of running your food production company. Routine monitoring and quick response can go a long way in preventing and controlling pests.
Even though there are several home remedies and natural methods to eliminate pests, the better way is to choose a professional pest control service. Because they will have well-trained professionals with them. They investigate the type and severity of pest infestation and apply the best method to protect your place. The New Star Pest control is one of the best pest control companies in UAE. They provide their service across Dubai, Sharjah, Ajman, and also now in Abu Dhabi.